CLERK CRAFT: The Clerk Craft is comprised of employees who work in a large variety of postal positions. This includes but is not limited to those who work in mail processing facilities, stations and branches and various support positions.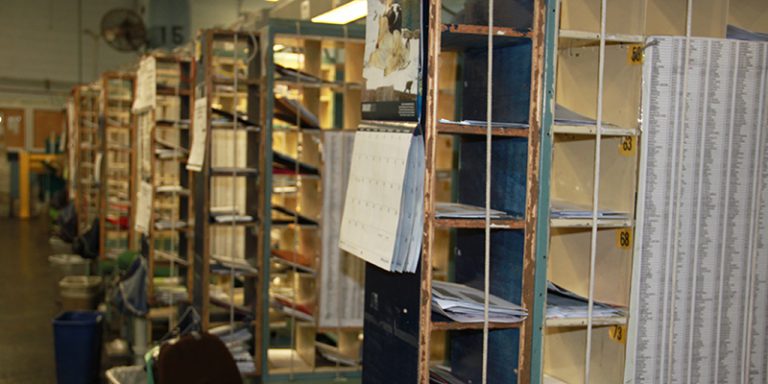 MAINTENANCE CRAFT: In addition to Custodians who clean postal facilities, the Maintenance Craft is comprised of Mechanics and Electricians who keep the mail processing equipment and postal facilities running smoothly.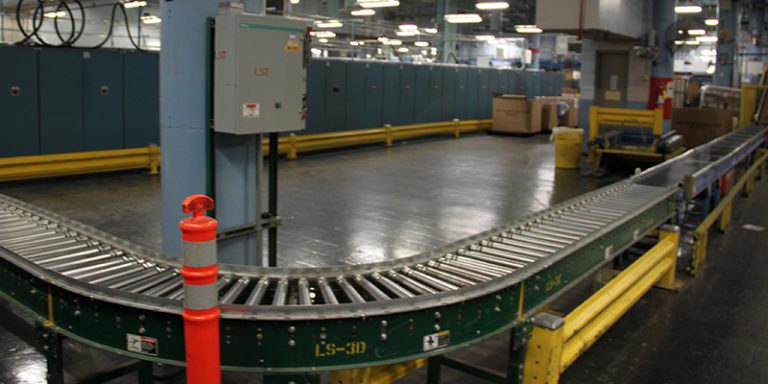 MOTOR VEHICLE SERVICES: The Motor Vehicle Services Craft is comprised of employees who transport mail and equipment in postal vehicles, those who provide training and safety instruction to employees that perform driving duties and employees who maintain and repair postal vehicles.